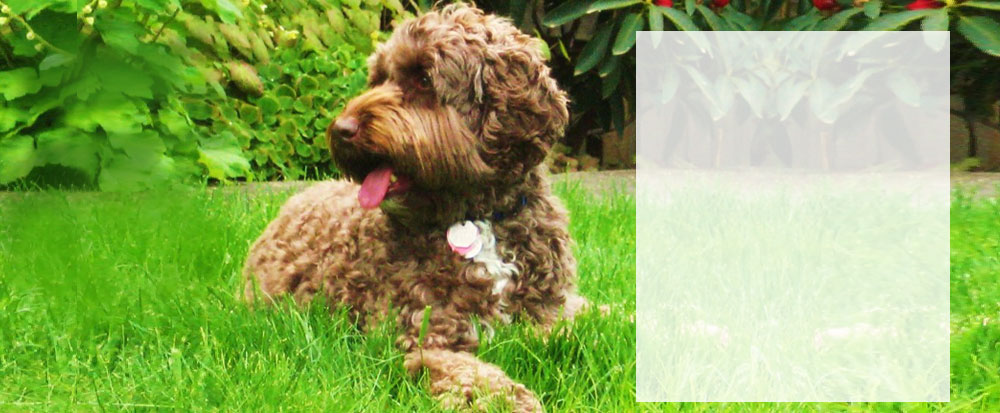 Trupanion Pet Insurance for Dog & Cat Breeders
We are excited to announce our new Breeder Support Program! This program offers you the opportunity to send each of your new puppies and kittens home with 30 days of Trupanion coverage at no cost to you or your buyers. In addition, for each certificate that is applied for you will earn points that you can redeem to benefit your kennel or cattery.
Working together to ensure that more pets have health insurance means that we are providing your adopted pets with longer, happier lives. Reduced medical expenses lead to owners keeping their pets for the duration of their lifetime, saving you money, time and resources and creating happy, loving homes for pets.
This Breeder Certificate provides adopters with:
Reassurance that their puppy/kitten can have Trupanion immediately
No cost to the new owners
Full Trupanion policy coverage
No maximum payouts if the pet becomes sick or injured
In addition, Trupanion supplies breeders with:
Certificates for puppies and kittens
No cost to you
Opportunity to earn gift cards and other Trupanion items
Hotline support

How Does the Program Work?

We provide you with a digital certificate

You will print off the certificates and send one home with each puppy or kitten

The new pet owners will contact Trupanion within 24 hours to activate their
Trupanion coverage

We will send you updates on how many points you have earned and how to
redeem them

"My husband and I decided to get a Golden Retriever puppy as a Christmas gift to one another this year. We brought home the most lovable, beautiful, sweet 7-week-old Golden Retriever anyone could ask for. We took him to a local vet soon after to establish a relationship with them and make sure Leo was in perfect health. He was! The vet recommended that we sign up for Trupanion's 30-day certificate "since puppies can get themselves into a lot of trouble and you never know!" As soon as I got home, I signed up. I figured I'd never need it, but why not sign up anyway?
A week later, Leo had signs of diarrhea. We took him back to the vet and after they did an x-ray, they found a metallic object in Leo's stomach. Surgery was the only answer. During surgery, the worst possible scenario happened. Leo suffered a cardiac arrest. After several hours of trying to come out of anesthesia, the vet told us that Leo was showing signs of neurological damage. That night was truly the lowest night of our lives. My husband threw up. I cried to the point of no consolation.
That night, we were told Leo had less than a 50% chance of survival. Wanting to give Leo a chance, we rushed him to a 24-hour critical care hospital. I truly cannot put into words the pain we experienced that first night, waiting to see if Leo would make it.
Leo made it through that first night, so we of course wanted to continue to be aggressive with treatment. We were willing to do whatever it took to save his life and give him a chance. I then remembered that I had signed up for Trupanion. I called Trupanion and spoke with one of their many AMAZING representatives. She listened to my story and said she saw no reason why I wouldn't be covered. I couldn't believe my ears. It just sounded too good to be true. Not only that, but she was extremely sensitive to my story and truly cared about what I was going through. It was like talking to a friend.
Leo was at the hospital for a week and one day. His final bill was nearly $30,000.00. Because of Trupanion, my husband and I were able to SAVE LEO'S LIFE.
Leo is home now and doing AMAZING. They told us they weren't sure if he would ever be able to walk, but guess who's zipping all over the house right now?!!! Leo!!!!!"
Christina & Joe L.1
1 This is an unpaid endorsement.