Trupanion's Shelter Support Program
Benefits for your shelter/rescue:
By participating, you can raise funds for your shelter
There is no cost to participate
It's a simple, easy-to-use program
Call us: 877.589.1836
Email: shelter@trupanion.com
We love all the work that shelters and rescues do for animals and we invite you to join our Shelter Support Program.
Trupanion is made up of a team of pet lovers, many of whom have adopted or rescued their own pets, which means we get it. We fully support your efforts to find loving homes for each and every pet. In fact, we want to help you by offering this great program to help ensure that these pets have a happy, healthy start in their new homes.
The Trupanion Shelter Support Program is a simple program with a big heart. It gives shelter pets a chance to start life in their new homes with Trupanion coverage and provides a way for your organization to raise funds at the same time. It's how we help adopters prepare for the unexpected and help you continue doing the great work you do.
For the adopters:
30 days of coverage
Effective immediately upon activation
90% coverage*
No payout limits*
*Coverage begins at activation, and is available at any veterinary hospital, emergency care center or specialty hospital in the US, Canada and Puerto Rico. Terms and conditions apply. Please read our sample policy for details.
For the Shelter:
All the materials and tools you would like
Ongoing support and reporting
Donations for each certificate application
Confidence that you are sending your pets to their new homes with a great start
How does it work?

We provide your shelter with all the materials, training and ongoing support that you need.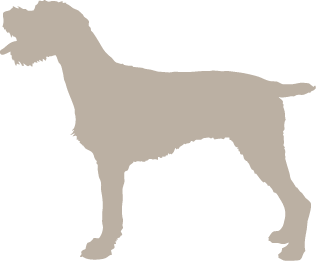 You send each dog, cat, puppy or kitten home with a Trupanion Certificate and
remind them to activate their coverage with Trupanion.

Adopters activate their coverage with Trupanion by answering a couple of simple
questions (no credit card information required).

Your organization receives donations from Trupanion!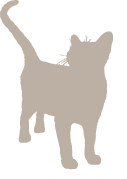 THAT'S IT!
Testimonials1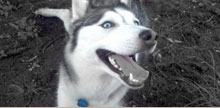 "Just got my claim approved! Thank you! Delilah is healthy and happy and I can afford to keep her that way."
- Megan H.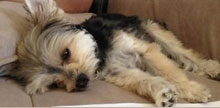 "Oscar escaped the garden and got into a fight with another much larger dog, he escaped with just a cut on his eye. Great service from trupanion!"
- Jemma-Leigh B.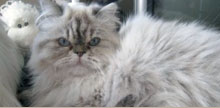 "Thanks for looking after her, Trupanion! I highly recommend you – not only do you provide great coverage, but you have an amazing team that know they go to work everyday to help animals. It's so appreciated!"
- Layla J.
"Max & I are thankful for Trupanion. They truly do pay 90% of my actual vet bill. Max has already had 2 knee surgeries and I have no idea how I would have paid it without Trupanion. Thank You from Max & I."
- Patricia C.
1 These are unpaid endorsements.